Mixed-Weapon Fight Training
The academy runs regular fight training and physical conditioning.
Students can start at any time with our Beginner practices.
---
Beginner Fight Training
Join our Beginner trainings to start your first steps toward being a confident martial artist and stronger you.

In each 1.5-hour session, students build:
Posture and movement, from the ground up
Skill with most one- & two-handed swords
Strength, endurance, agility, and coordination
Sparring skill through focused drills & games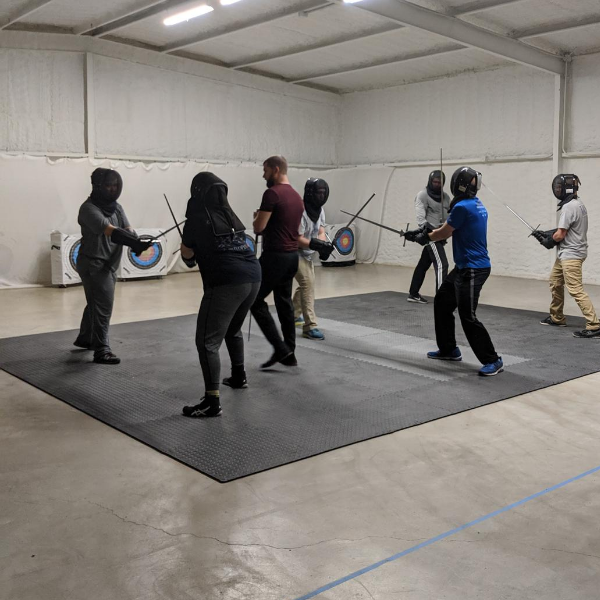 ---
Foundations Training
Foundations training is the next step up and is invitation only at each location.
Each practice is 2 hours long.
Foundations students focus on learning & implementing:
Advanced movement
Strategy & tactics
Combative athleticism
Sparring mindset & performance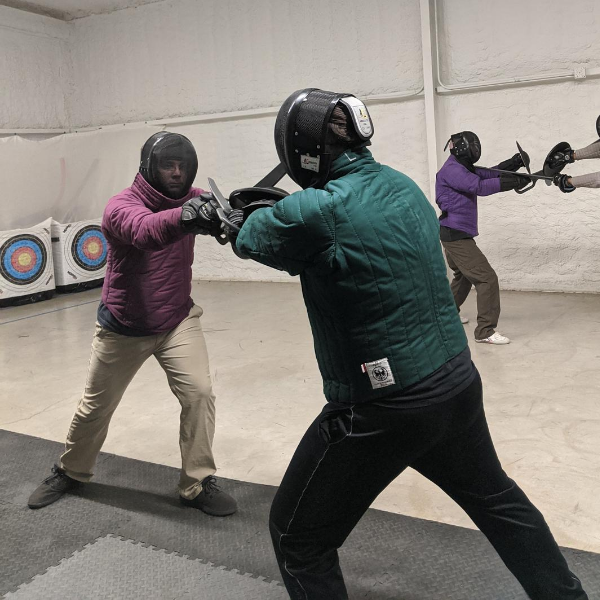 ---
Private Training
Private training with our head coach is an affordable supplement or alternative to standard classes. Any student can start private training, even those with no experience!
Ideal for:
Remote training
Adapting existing experience to combat
Learning interesting or unusual weapons
Tournament Performance
Fitness Training
HEMA Study
We are currently accepting private students in-person or online.
Sessions are priced separately from our normal dues.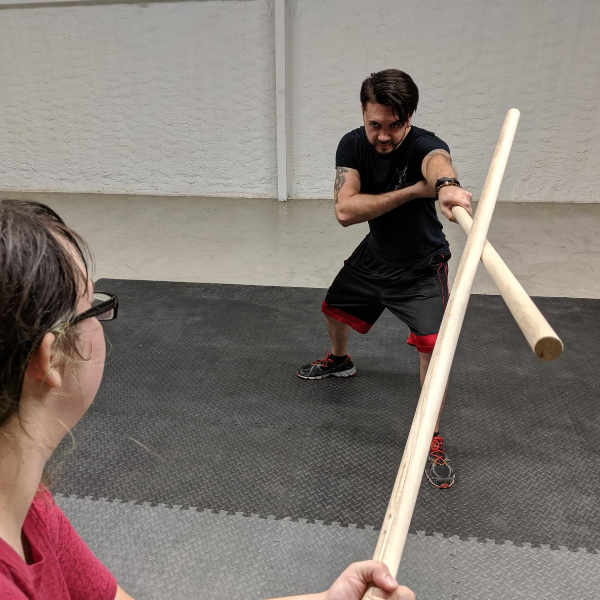 ---
Membership & Pricing
Our starting monthly dues are:
$80/mo.
All new students are required to attend Beginner trainings to get a feel for our teaching & training methods. Joining our Foundations classes is at the sole discretion of the head coach.
---
Ready to Train with Us?