Our Method
Our training combines a variety of traditional weapon arts with modern sport combat. We'll give you everything you need to fight competitively with any weapon.
---
Many Weapons, One System
Winning may be hard, but fighting is simple.
Our method trains competitors in:
Wrestling/Grappling
Stick Fighting
Longsword and other HEMA Competitions
Mixed Weapon Fighting
And more…
Are you interested in something you don't see? We can still help! Send us a question at the bottom of the page.
---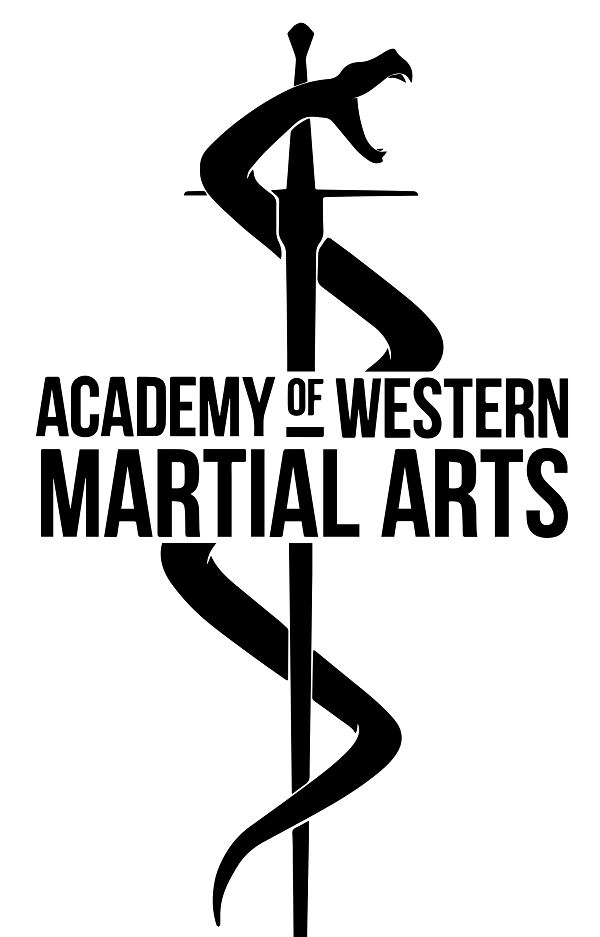 The Academy – Mixed Weapon Martial Arts School
We train modern combat athletes and weapons combat hobbyists.

Simple is effective, and we like effective, so we created a simple method to train people in MWMA. We applied our method to a wide variety of weapons, against a variety of opponents, and at high intensity to make sure it would work. Our fighters got stronger, faster, and more skilled at twice the rate of other schools.

Our students are a family that shares a passion for training. Join the Academy and see what it means to be driven to grow by individuals who share your passion.
Looking forward to training with you. See you at practice.
---
Are you ready to take up your own sword? Let us show you how.