Systems & Weapons
Our training combines traditional weapons combat with modern sport fighting and excellent physical conditioning.
---
Many Weapons, One System
Learn one system of movement to master all of the weapons we teach, and more.
Combat Wrestling
Daggers & Knives
Two-Handed Swords
One-Handed Weapons
Shields, Bucklers, and Off-hands
Quarterstaff, Spear, and more
Are you interested in something you don't see? We can still help! Send us a question at the bottom of the page.
---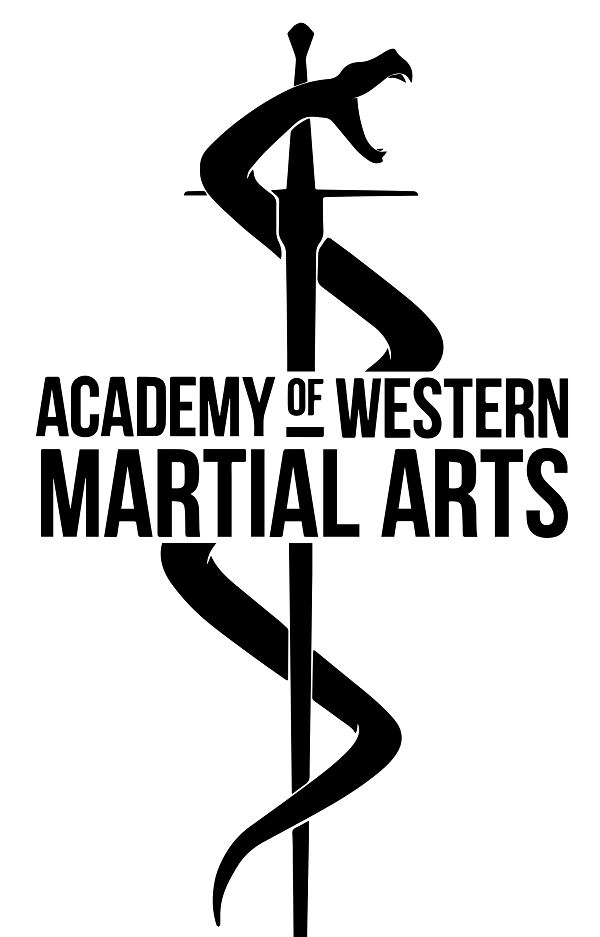 The Academy, Mixed Weapons Combat School
The Academy began by teaching Historical European Martial Arts (HEMA) before training modern athletes. We taught competitive martial arts derived solely from the works of Medieval & Renaissance fight masters, such as Johannes Liechtenauer, Joachim Meyer, Fiore de'i Liberi, and Salvator Fabris.

Eventually, we began creating an easy to learn & highly effective system by simplifying our approach to fighting. We applied our system to a wide variety of weapons, then began using modern training methods. Our students began progressing far faster, so we knew we were on the right path. Though we stand on the shoulders of giants and value our roots, tradition does not hold us back from progress.

Our students are a family that shares a passion for training.
They show the world that there's still a place for modern swordsmanship.
---
Location
Academy classes are currently outdoors to take advantage of increased space & air circulation during the pandemic.
Find us at:
Katherine Fleischer Park
2106 Klattenhoff Dr, Austin, TX 78728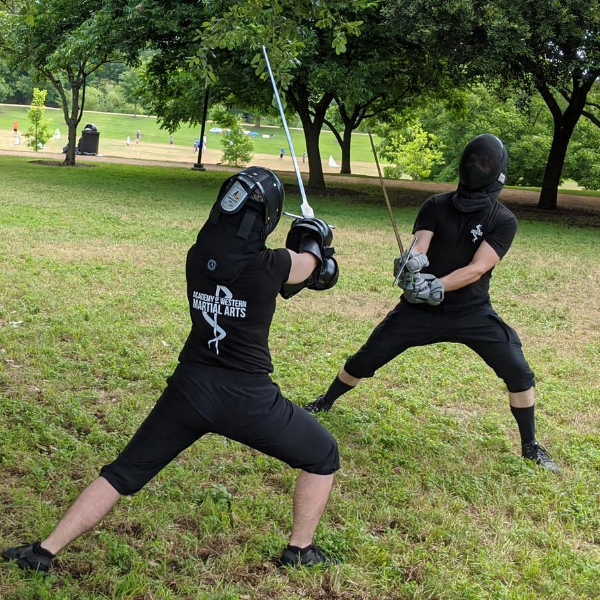 ---
Are you ready to take up your own sword? Let us show you how.